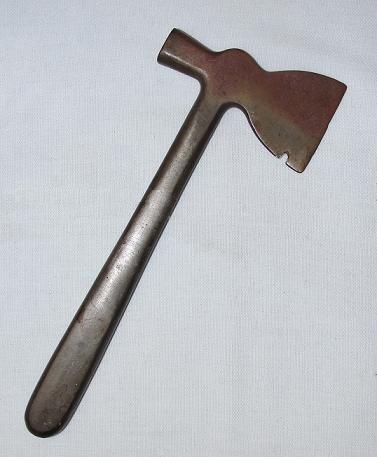 Once again, it's time for our collaboration with the always amusing What Is It? Blog! Do you know what the object in this picture is? You can win even if you don't know!
Place your guess in the comment section below. One guess per comment, please, though you can enter as many as you'd like. Post no URLs or weblinks, as doing so will forfeit your entry. Two winners: the first correct guess and the funniest (albeit ultimately wrong) guess will each win a T-shirt from the NeatoShop.
Please write your T-shirt selection alongside your guess. If you don't include a selection, you forfeit the prize, okay? May we suggest the Science T-Shirt, Funny T-Shirt and Artist-Designed T-Shirts?
Check out the What Is It? Blog for more clues. Good luck!