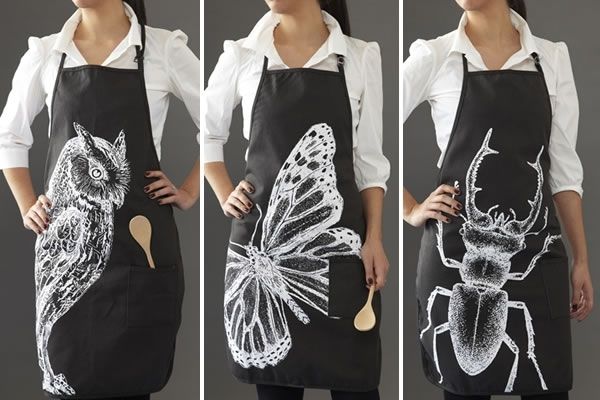 Natural Curiosities Apron – $24.95 (sold individually)
The Halloween season is upon us. Are you on the hunt for a stylish apron to help celebrate the season. You need a Natural Curiosities Apron from the NeatoShop. These striking aprons feature owl, butterfly, and beetle designs.   
Be sure to check out the NeatoShop for more fantastic Aprons!