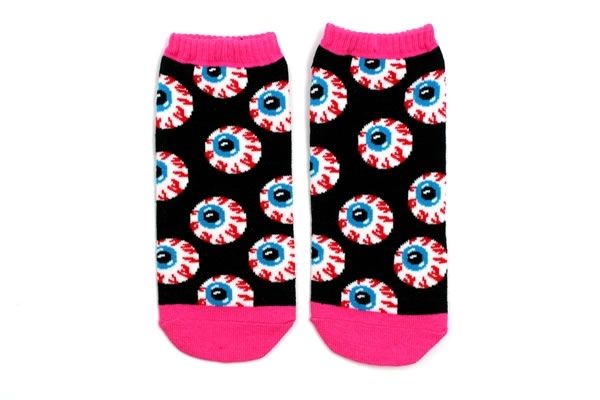 Eyeball Women's Ankle Socks – $3.95
Do you have an eye for fashion? You need the eye catching Eyeball Women's Socks from the NeatoShop. This visually appealing pair of ankle socks features a striking eyeball design. People won't be able to take their eyes off them. 
Be sure to check out the NeatoShop for more fun Footwear!