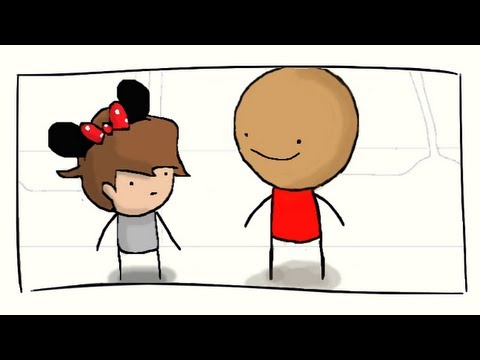 (YouTube link)
Adande Thorne, also known as Swoozie has another in his series of stories from the world of Disney employment. I could have sworn that we posted the first video at Neatorama, but I can't find it now, so continue reading for the earlier videos in the series.
Confessions of a Disney Employee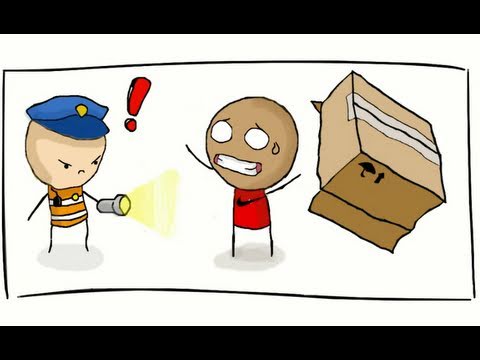 (YouTube link)
The first video of Disney confessions was so successful that it led to a career in video blogging for Thorne.
Revenge of the Disney Employee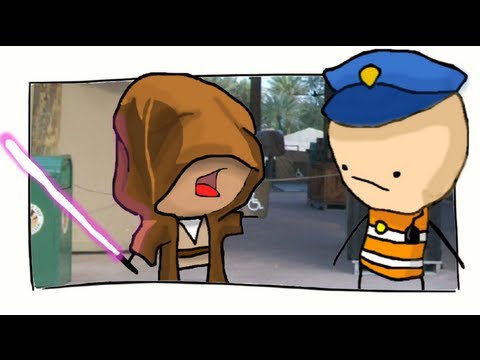 (YouTube link)
This video explains why Swoozie is no longer working at Disney. It has a happy ending.
Thorne also lends his storytelling skills to videos that have nothing to do with Disney. See then at his YouTube channel. Link