Yesterday, we went on a little family hike through the redwoods.
I love being in the presence of these giants. They exude such peace, calm and beauty.
Quote:
---
To walk into a Redwood forest is to enter nature's cathedral.
---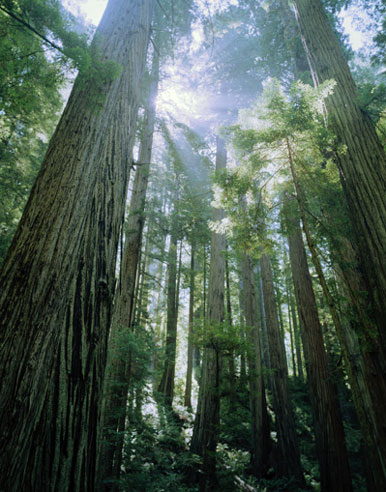 Reaching heights of up to 360 feet (100+ meters), redwoods are also known for their longevity, typically 500 – 1000 years, but sometimes more than 2000 years.
Plus, they are the fastest growing trees in the world. They can often grow 30 feet (10 meters) in the first 20 years.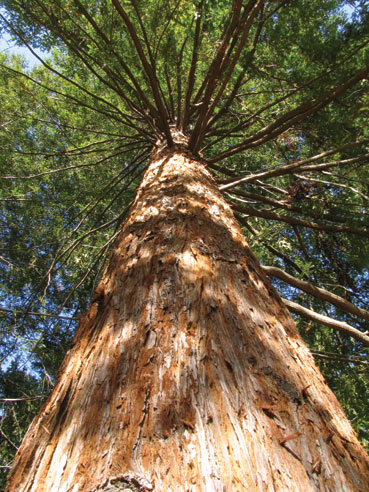 Quote:
---
We can feel in the Redwood essence the qualities of verticality and reaching upward for the light that we observe in the tree. This is a plant of tremendous physical vitality, rapid and massive growth, gravity-defying in its ability to lift water to the heights of its crown, and support not only its own abundant life, but the life of many other species. With its ability to lift matter from the dark density of the earth into the uplifted light-filled heights, the Redwood is a celebration of the stature and majesty of physical incarnation and creation.
---
source: The Flower Society